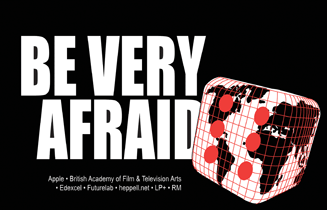 BVA has become a UK institution, with major national events now in planning in Australia and Berlin too. For the event, each year, a selection of ingenious students - from primary to university age - are invited along to show and talk about the extraordinary things they are doing with new technologies in their learning. This year we were at the QE2 Conference centre in Westminster, part of the Learning and Technology World Forum - attended by 70% of the world's Education Ministers.
During the day the students explain just what it is that they are doing with today's ICT. Each year is more ambitious; each year poses real questions for policymakers and parents as the ambitions of these 21st century learners, together with their ability to deliver on these ambitions, becomes apparent.
Another year of extraordinary projects...